Events Calendar
There's Plenty to See and Do in Destin!
September 2022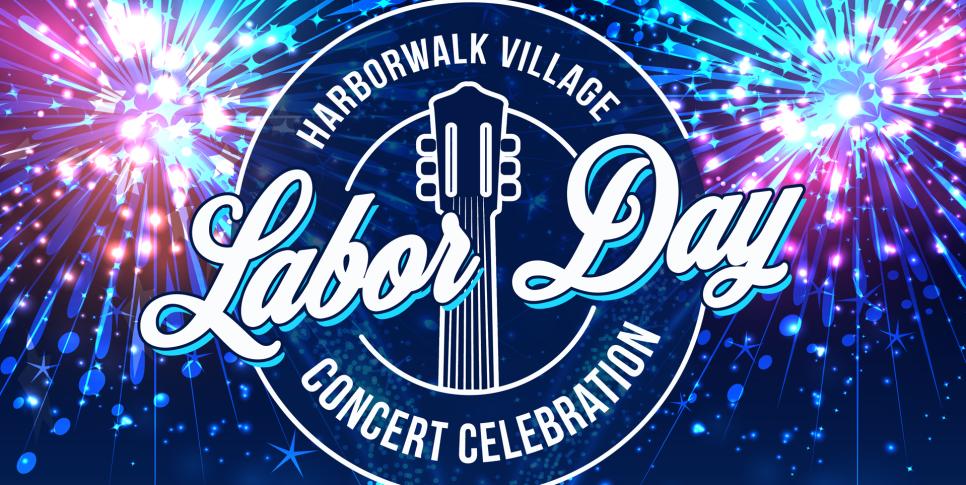 Send off the Summer with live music all weekend and fireworks over the Destin Harbor on Sunday! Saturday, September 3rd | Flash Flood: 7:00PM Sunday, September 4th | 8 Second Ride: 7:00PM Fireworks and Fire Spinning by Autumn Lyfe: 9:00PM **$10 On-Site Parking Fee
October 2022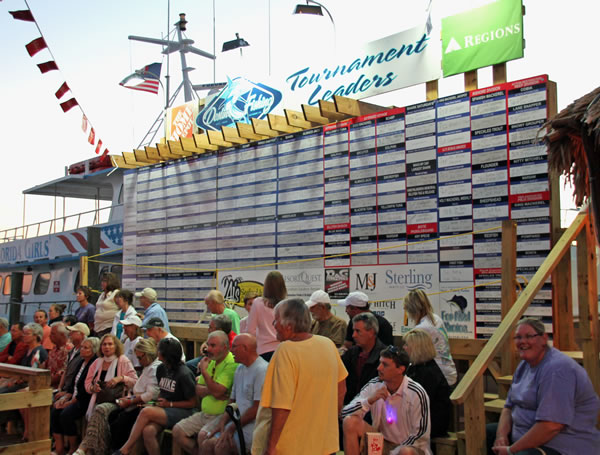 October 1-31, 2022
Destin Fishing Rodeo
Fishing is life in Destin. The small beach town is known as "The World's Luckiest Fishing Village," so it makes sense that they host the best fishing rodeo ever. Year after year, fishermen return in hopes of catching the big one. It's easy to get in on the action, all you need to do is contact a local captain and charter a boat for a day of fun on the water. Destin has the largest charter fishing fleet in the country, so booking a boat is a breeze. Once you've got your catch, head into AJ's for weigh-ins. Everyone's welcome to share in the fun and excitement as anglers show off their winning catch of the day.
The Destin Seafood Festival is BACK and better than ever for 2022! One of Destin's most celebrated traditions, the Destin Seafood Festival kicks off the Destin Fishing Rodeo that extends the entire month of October. The event was started in 1978 by the Destin Charter Boat Association Women's Auxiliary. While the festival has grown into its new home on the Destin Harbor Boardwalk, the Destin Seafood Festival remains the primary fundraiser for the Destin Charter Boat Association. Formed in 1954, the Destin Charter Boat Association is a Non Profit Organization that provides many valuable contributions to our beloved city: their primary function is advocacy for Fisheries Management. They also contribute to various community development projects, and award a scholarship to the winner of the Miss Destin Pageant.